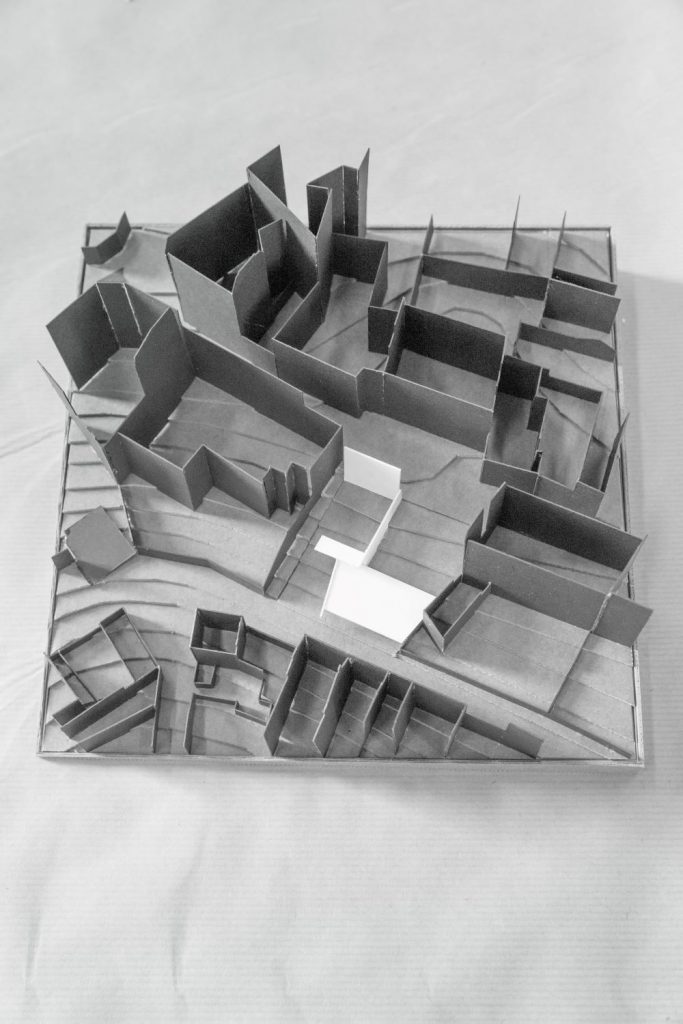 conditions of admission
We recommend that students integrate the ENSA-PB at the beginning of the first semester in September.
Students generally come for the second or third year of study (Bachelor's Degree) or for the first year of the Master's degree.
Though it is also possible to come for the fifth year of study (second year of the Master's degree).
(Students may come for the fifth year of study; in this case they are required to take courses in the Master 1 program).
In all cases, students are required to enroll in the courses offered in the year for which they are registered. Their course of study should be compatible with the structure of the ENSA-PB program in which they are enrolled.
The student must have acquired a sufficient command of the french language, level B1 recommended
application procedure and deadlines for nominations /registrations
The home university nominates students to the ENSA-PB's international exchanges department by e-mail and then receives the nomination procedure online.
Then the student will receive the link that will allow them to register online.
Deadline for online nominations by universities :
1st semester: April, 14th 2023
2nd semester: October, 20th 2023
Deadline for online registration by students :
1st semester: May, 5th 2023
2nd semester: November, 3th 2023
A certificate of admission to Ensa-PB will be sent to the student.
useful information
We invite you to join the facebook group of the association of students of Ensa-PB "Bellasso" as well as related groups and other support spaces