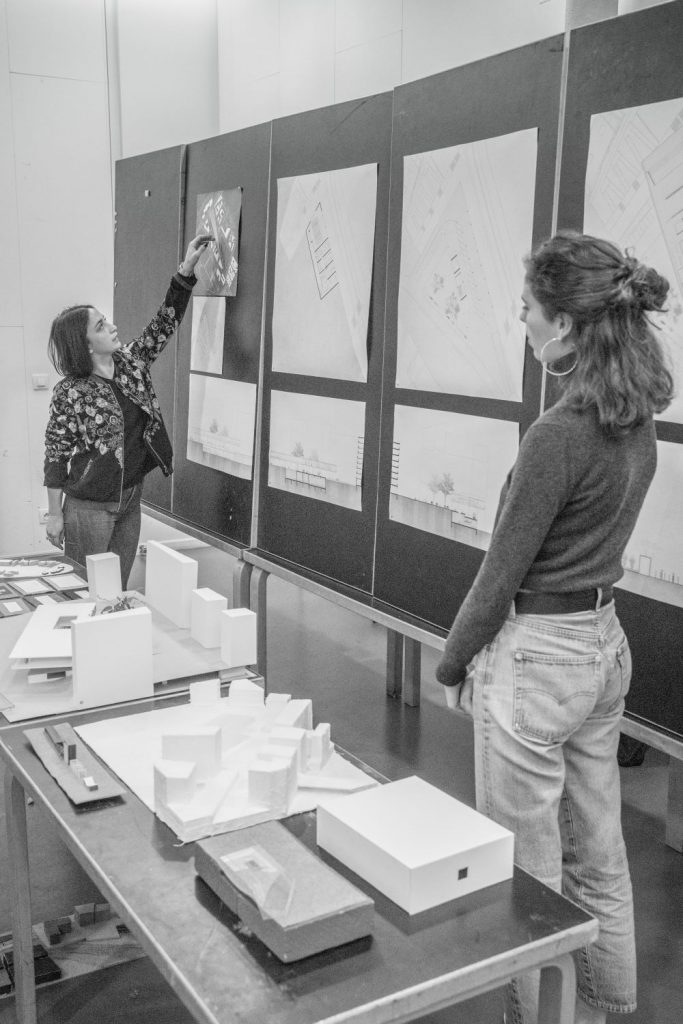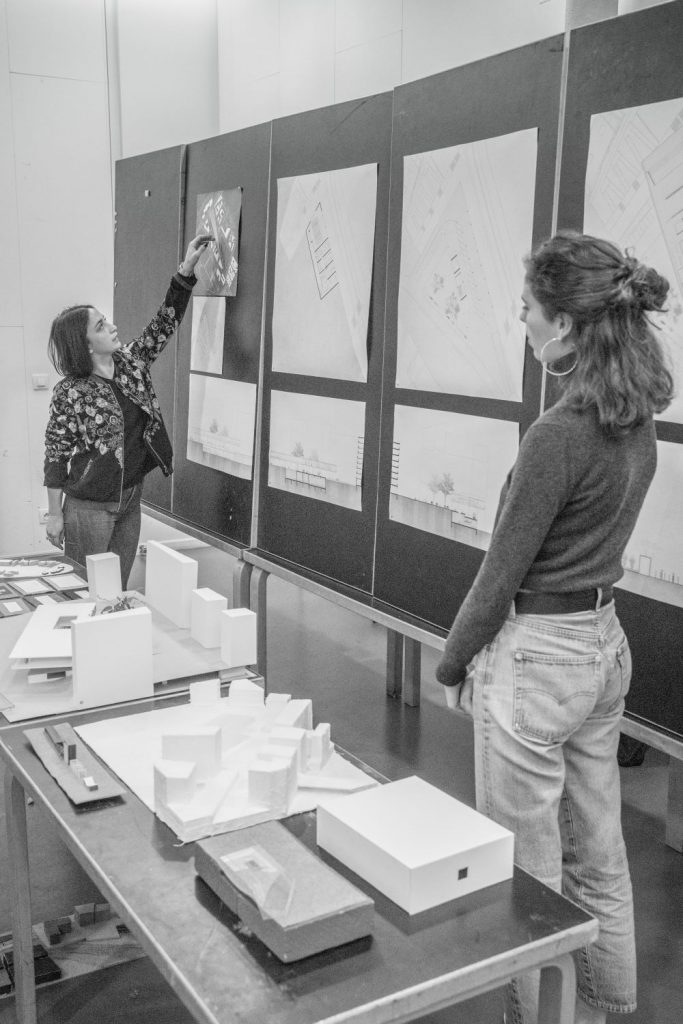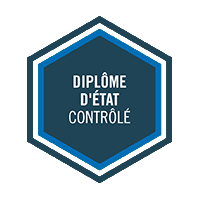 Specialization and further study diploma (dsa ) in architecture. The dsa in Architecture and major hazards is a post-master's degree of a professionalizing nature.
① Learning how to prevent and manage major hazards, while respecting the living environment.
② Understanding risk management as a global action a complex environment: architectural, urban and landscaped, social and economic,and above all human.
skills to be acquired
Ability to assimilate technical knowledge to prevent certain risks: earthquakes, high winds, floods and other natural or man-made disasters.
Ability to make an in situ diagnosis and develop projects, on an architectural scale —whether this involves designing new buildings or working on existing heritage sites—and on an urban or territorial scale.
Ability to master an emergency situation by taking account of issues of sustainable development and the resilient city, whether the disaster has just occurred or is latent (shantytown, for example).
key points
This is the only training course in France that focuses on the use of architectural approaches and tools in the prevention and management of all major risks.
Outside experts in major risks.
Study trip each semester to work in real-life situations.
professional integration
Public administrations working on risk issues.
Freelance firms specialising in this field and providing services to these same administrations.
Local authorities that have responsibilities and skills in the prevention and management of major risks.
Non-governmental organisations (NGOs).
International institutions working in the field of crisis management at a global level.
programme per semester
—classes approximately one week per month: classes
—project workshops
—study trips
—work experience (from 500 to 600h)
—thesis writing
study trips per semester
ground and wind, study trip to a foreign country (Rhodes, Lebanon, etc.)
water and land, study trip to the Pyrenees
emergency, reconstruction and development, study trip to another country or to a French overseas territory (Nepal, Colombia, Mayotte, etc.)
course duration
4 semesters/1200h supervised hours
120 ects
diploma awarded
specialization and further study diploma in Architecture and major hazards (national postgraduate diploma)
enrolment
required qualifications
All of the DSAs are open to architects with a French diploma (DPLG, ADE, DESA) or an equivalent foreign diploma (Bac+5 level) or a Master's 2 in the following fields: geography, landscaping, engineering, urban planning.
application requirements
—letter of motivation
—note relating to professional project
—CV
—portfolio
—file to download: www.paris-belleville.archi.fr/formations/admission/dsa/
submission of applications
The application form must be returned by e-mail and by post (or deposit) to the DSA department by the last Friday in June.
number of places available : 20 per dsa
enrolment fees : http://www.paris-belleville.archi.fr/formations/admission/dsa/