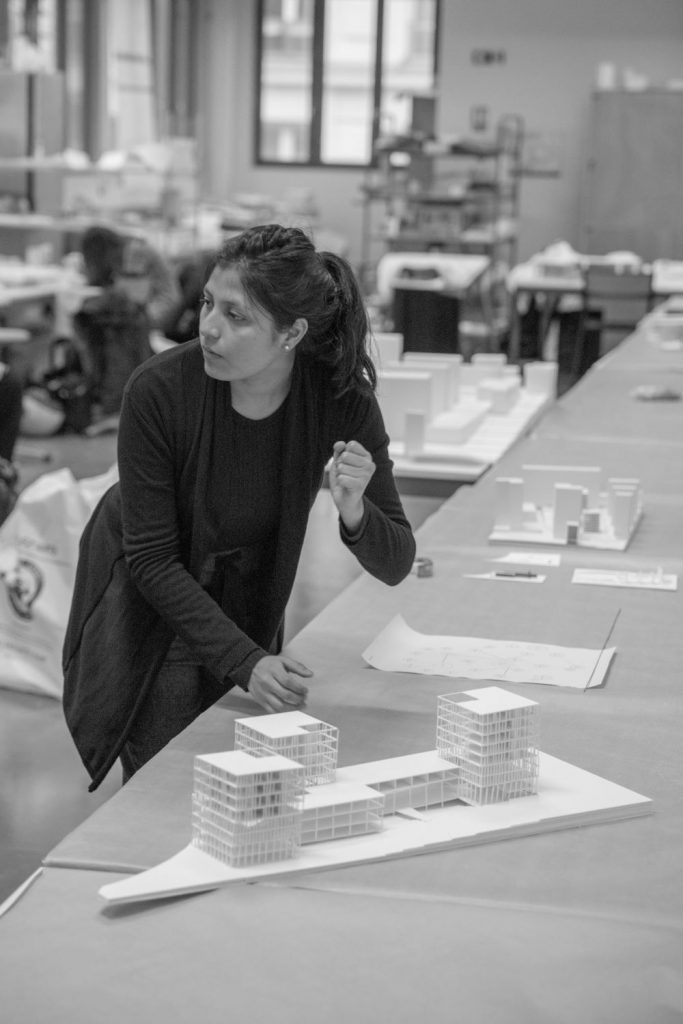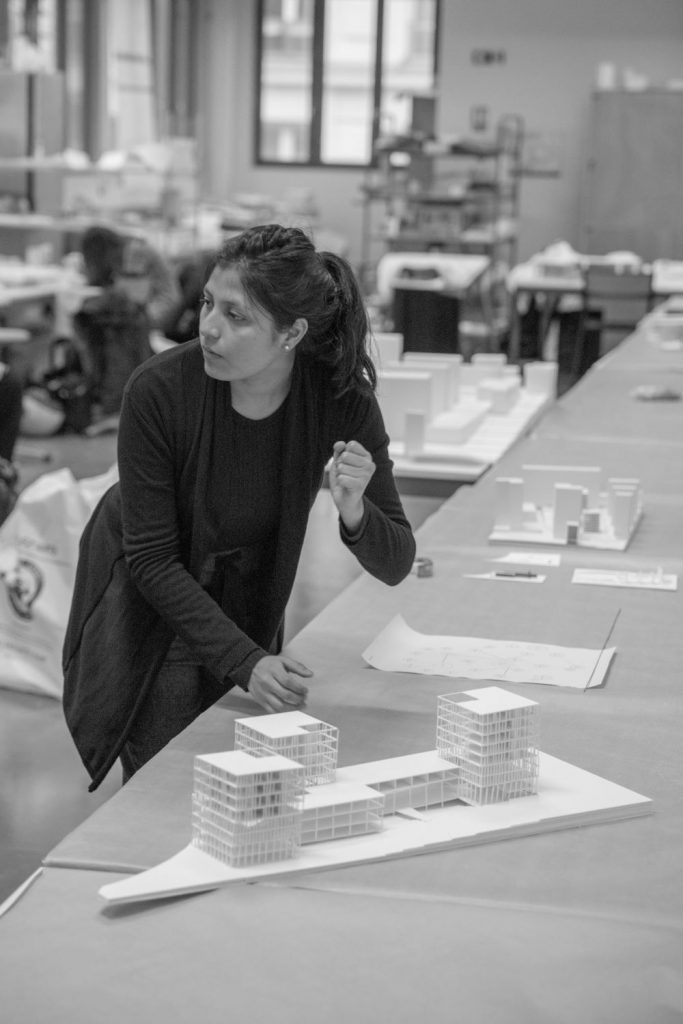 "Architecture of territories" option, Project & Research.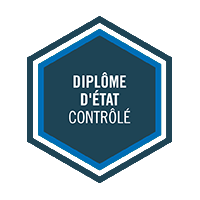 Énsa–PB's DSA in Architecture and Urban Project is a post-master's degree in urban planning of a professional nature.
– Acquiring the skills necessary for "the spatial intelligence of the great territories".
– Mastering project and research tools.gree in urban planning of a professional nature.
skills to be acquired
The ability to understand forms of development and urban planning at different scales with a view to sustainable development.
Analysis and interpretation of urban formations and the conditions of their production in order to take morphologies into account.
Understanding the socio-economic and ecological stakes and the metropolitan development in the context of the two studies on the Paris and Asia-Pacific metropolises (China and Vietnam).
key points
The multiple methods and approaches proposed: the core focus is how to approach a project; related to this, the architectural analysis of urban forms, comparative analysis, cartographic representation with the mastery of large-scale computer representation tools (GIS).
The comparison of approaches on the same project territory structures interdisciplinary contributions: mobility, environment, representation and economics are the principal fields of knowledge to be privileged.
professional integration
As architects/urban planners or urban planners, the majority will integrate agencies involved with project management or project ownership of urban studies and urban and territorial projects.
Young DSA professionals can also become referents in matters of development within regional authorities or associations, or public regional planning bodies.
Students whose degree is qualified as "research" can move on to a PhD, with the aim of working for a research structure.
programme by semester
classes two days a week (Thursday and Friday): classes
seminars
project workshops
in-depth, autonomous, supervised work: work experience in a company (500 to 600h)
personal work at the end of studies with two courses to choose from: ○ project orientation with the elaboration of an end-of-course project, ○ research orientation with the elaboration of a thesis
themes
The curriculum is organized around:
– two themes:
○ a very large project scale
○ mobility and transport,
– two territories explored successively over two semesters, extreme cases of emblematic cities undergoing rapid growth:
○ the Paris metropolis
○ the metropolises of Asia Pacific.
kick-off workshops
Each semester begins with an intensive workshop in Paris (2 weeks), then simultaneously with Tongji University in Shanghai and with PRX-Vietnam and Hanoi University of Architecture in Hanoi (3 weeks of intensive workshop).
course duration
3 semesters/900 supervised hours 90
90 ects

diploma awarded
specialization and further study diploma in Architecture and urban design (national postgraduate diploma)
enrolment
required qualifications
All of the DSAs are open to architects with a French diploma (DPLG, ADE, DESA) or an equivalent foreign diploma (Bac+5 level) or a Master's 2 in the following fields: geography, landscaping, engineering, urban planning.
application requirements
—letter of motivation
—note relating to professional project
—CV
—portfolio
—file to download: www.paris-belleville.archi.fr/formations/admission/dsa/
submission of applications
The application form must be returned by e-mail and by post (or deposit) to the DSA department by the last Friday in June.
number of places available : 20 per dsa
enrolment fees : http://www.paris-belleville.archi.fr/formations/admission/dsa/