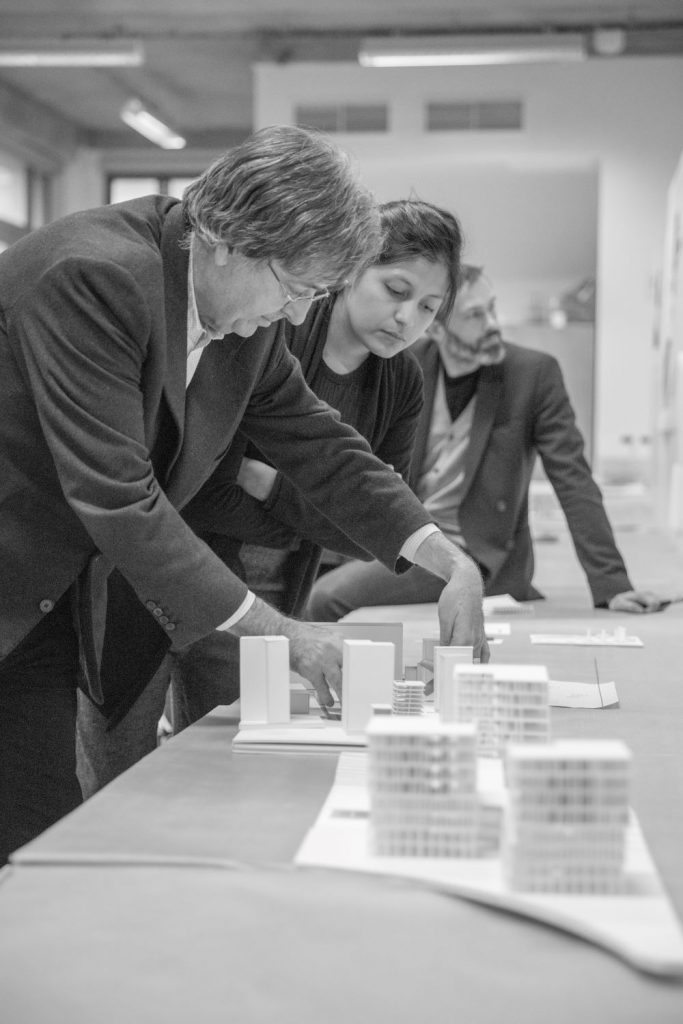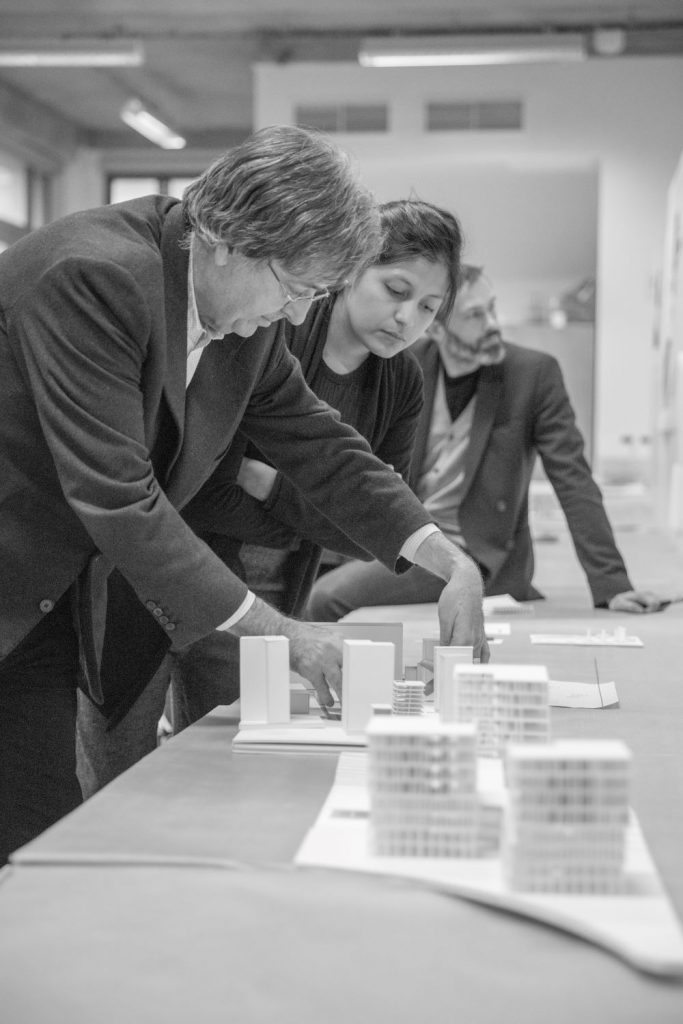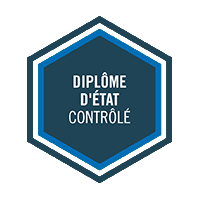 Specialization and further study diploma (dsa ) in architecture from Énsa–PB. The dsa in Architecture and heritage is a post-master's degree of a professional nature.
① Developing a critical approach to the necessary areas of knowledge and their applications.
② Analysing and repairing monuments, buildings and landscapes and adapt them to contemporary needs.
skills to be acquired
Skills required to work on historic monuments in accordance with decree n° 2009- 749 dated 22 June 2009 and the circular from the Ministry of Culture dated 1 December of the same year concerning the choice of project managers.
Ability to criticize formulated knowledge, to be sufficiently objective when making decisions, and to design solutions in line with processes where tradition and innovation intertwine.
Management of an architectural project as it is applied to the built and landscape heritage, its repair, its adaptation to contemporary programmes and its valorisation, from the documentary study, health and safety diagnosis and preliminary project, through to project completion.
key points
Importance given to architectural, urban and landscape projects, taking into account heritage in all its aspects, built or unbuilt, scholarly or ordinary. ○ Knowledge of contemporary heritage.
The importance of the history of architecture: from the architecture and towns of Louis xiv's century, to the great housing developments of the 1960s.
Practical construction.
Courses in heritage law.
Debate on doctrine.
Study trips in France and abroad.
professional integration
Architectural and urban planning agencies, particularly those involved in projects on rehabilitation, transformation or creation in a heritage environment.
Since the end of 2009, architects who have graduated from Paris-Belleville's DSA Architecture and Heritage course may, when they have gained 10 years of experience, attend consultations organised in the context of work on listed monuments not owned by the State.
Public employment.
programme by semester
—classes 3 days per week (Monday, Tuesday, Wednesday)
—intensive weeks of classes, surveys and workshops on specific topics
—study trips in France and abroad
—work experience (4 to 6 months, i.e. 500 to 600 hours)
—preparation of thesis
accompanying professorship
The DSA's educational programme benefits from action by the accompanying "Architectural reuse and creation in the built and landscape heritage" professorship at Énsa–PB.
course duration
4 semesters/1200 supervised hours
120 ects
diploma awarded
specialization and further study diploma in Architecture and heritage (national higher education postgraduate diploma)
enrolment
required qualifications
All of the DSAs are open to architects with a French diploma (DPLG, ADE, DESA) or an equivalent foreign diploma (Bac+5 level) or a Master's 2 in the following fields: geography, landscaping, engineering, urban planning.
application requirements
—letter of motivation
—note relating to professional project
—CV
—portfolio
—file to download: www.paris-belleville.archi.fr/formations/admission/dsa/
submission of applications
The application form must be returned by e-mail and by post (or deposit) to the DSA department by the last Friday in June.
number of places available : 20 per dsa
enrolment fees : admission en DSA