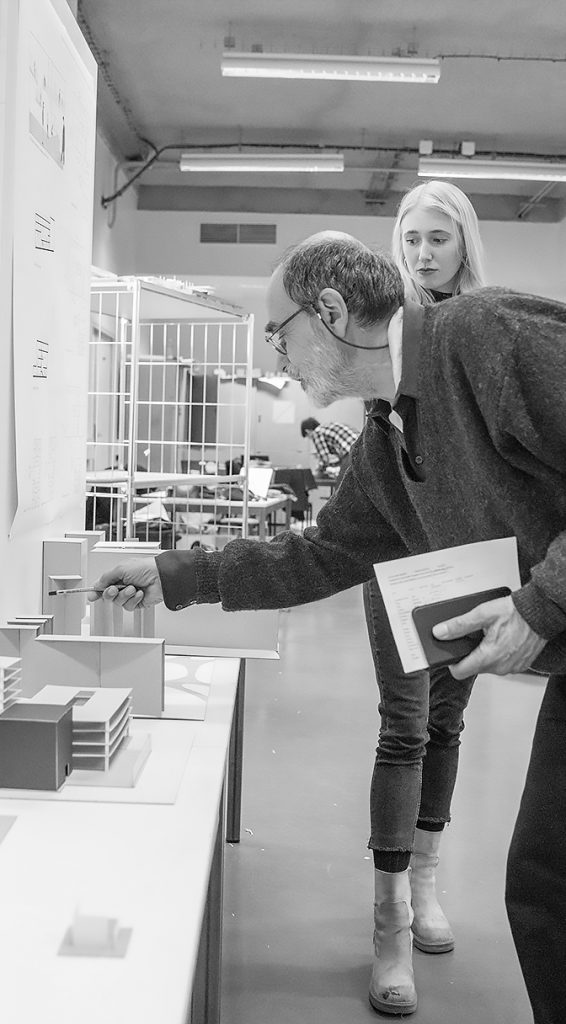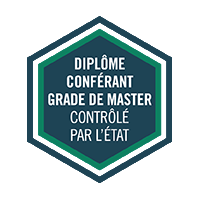 The Énsa-PB master's programme is designed as an individualised course allowing freedom of choice in courses. The educational courses are common for the first semester of the two-year master's programme. It is highly attractive because of the diversity and richness of the range of studios and optional courses available, and also because of the school's strong identity in practical research.
It is usually part of the degree programm and there are two new classes :
an introduction to research in the context of seminars designed to enable students to write a thesis
supervision of the graduation project at the end of the last semester of the master's programme.
objectives
Mastering architectural and urban projects at all levels with autonomy,
Improving its architectural and technical culture,
to develop analytical skills and the basis for critical thinking,
to open up to research,
to make an approach to the different methods of exercise or professional fields.