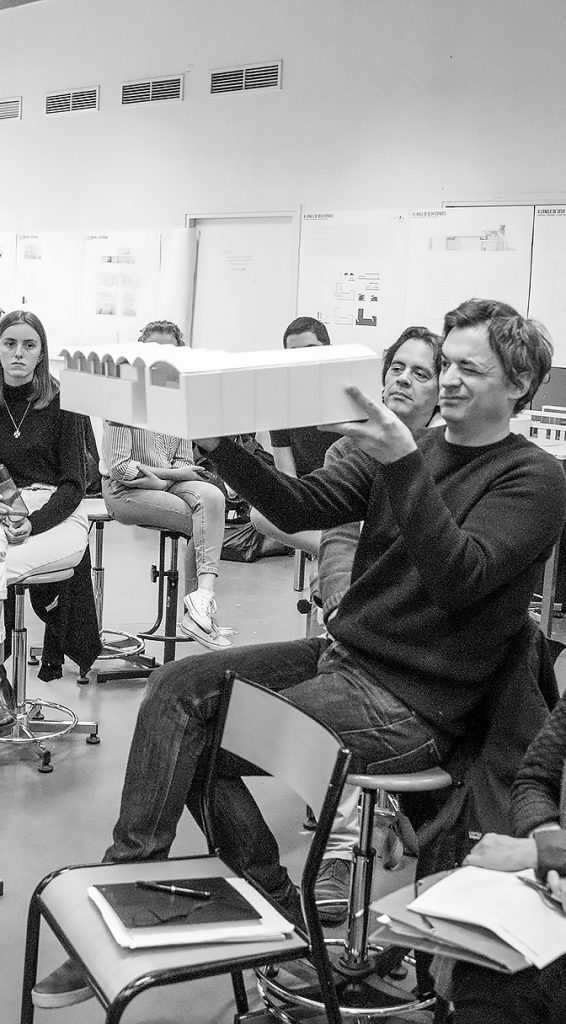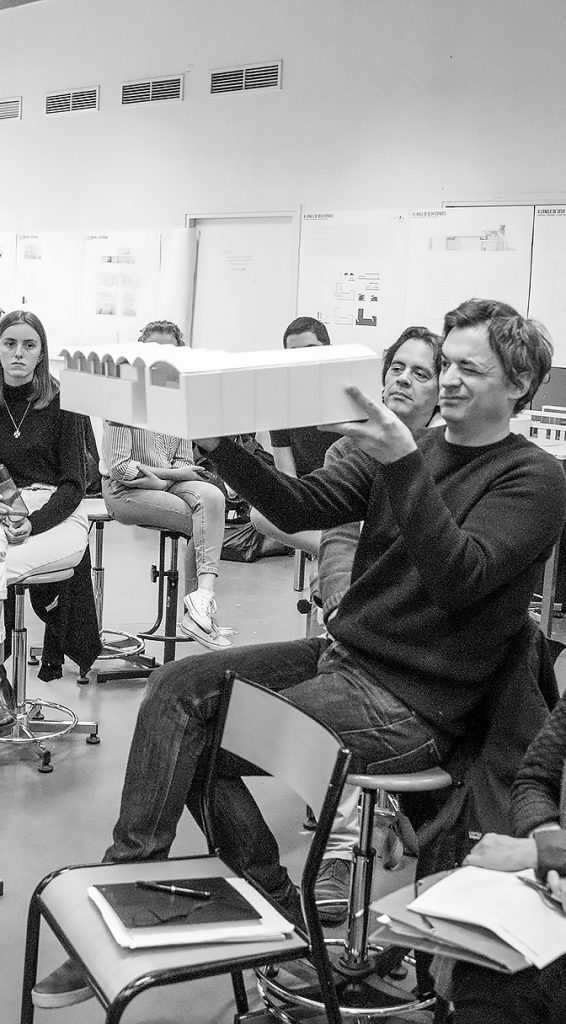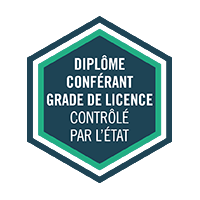 During the second year, the student continues to develop the essential notions to the understanding and practice of the architectural project. The choice of teaching in architecture and visual arts studios is possible but within a common framework of topics. A trip offers students from the 2nd to the 5th year eight days of intensive drawing practice in a European city.

objectives
to improve the learning process of the project on the themes of housing and small equipment,
Develop the essential notions to analyse the constructed buildings and initiate a coherent project methodology,
approaching the urban issues in direct relation to the architectural problematics,
to experiment through analysis and design the "shaping of architectural space",
Master the use of representation tools (drawing, image, model), and digital production tools
to improve knowledge of the main physical phenomenas encountered in construction.