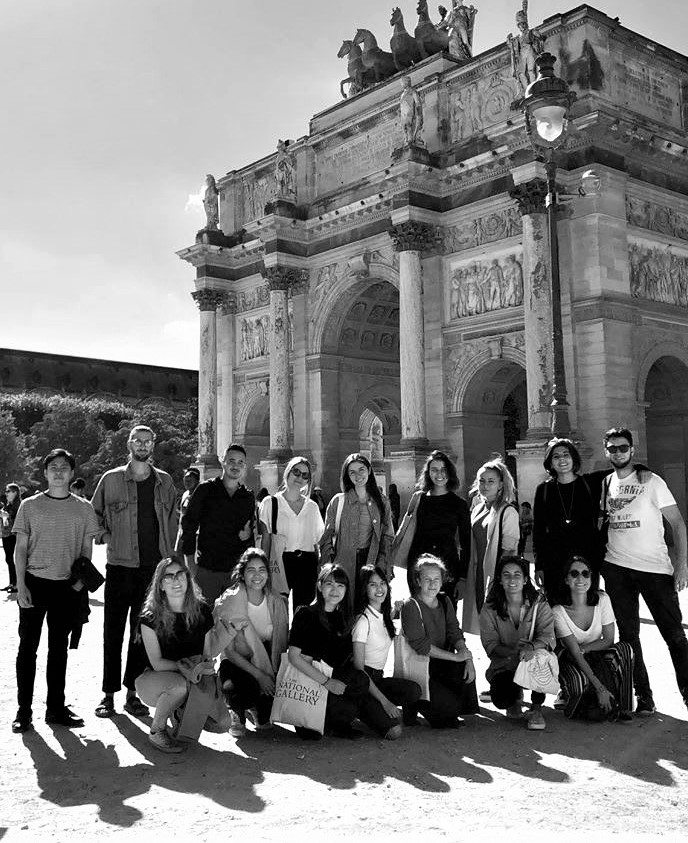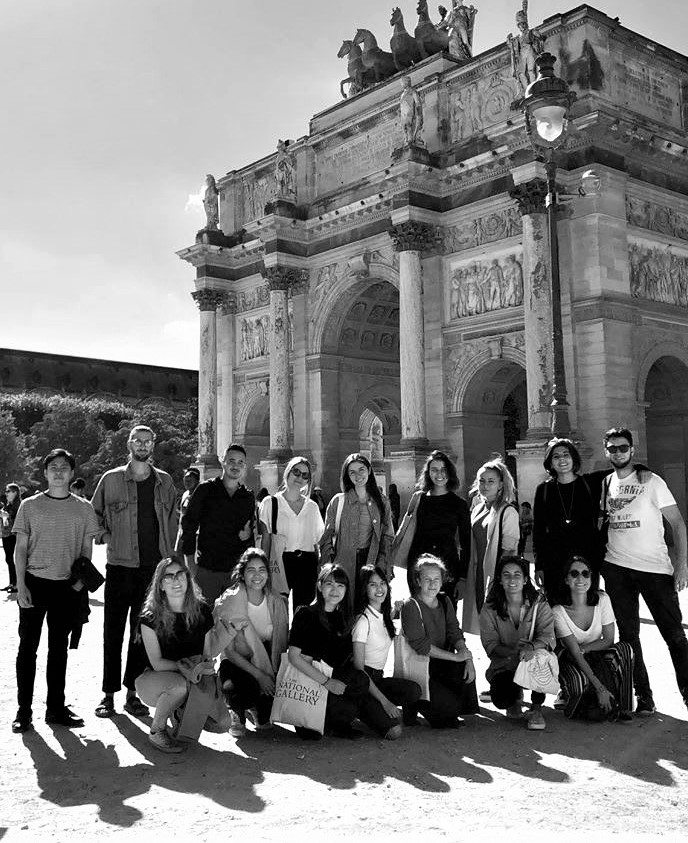 The School hosts on average 75 to 90 foreign students in mobility under the Erasmus+ programme or an international bilateral agreement.
• Erasmus+ agreements in Europe
Austria, Belgium, Bulgaria, Denmark, Finland, Germany, Greece, Ireland, Italy, Norway, Netherlands, Poland, Portugal, Czech Republic, Romania, Sweden, Turkey, United Kingdom.
• Agreements outside Europe
Argentina, Australia, Brazil, Canada, Chile, South Korea, India, Israel, Japan, Lebanon, Mexico, Peru, Switzerland, Taiwan, Thailand.
foreign students in mobility
These students are welcomed at the beginning of each semester :
At the end of August, a general presentation of Énsa-PB and its courses is organised, as well as a tour of the school, the media library, the wood workshop and the model workshop, followed by a convivial meal with the "Le Bellasso" student association. An intensive French for architects course is offered to students in August/September (30 hours).
At the end of January, new arrivals (fewer in number) are welcomed over breakfast by the International Relations team and the Le Bellasso student association, which then gives them a tour of the school. An architectural visit is offered.
The International Relations Department ensures that the students' stay runs smoothly and does its utmost to meet their needs.